The Norfolk Broads are home to a wide range of wonderful wildlife.
Mammals, birds and insects, some of which will not be seen anywhere else, can be spotted on your journey.
Below are ours and our guests pictures of just a few you may be lucky enough to spot!
Please find a link to the Norfolk Wildlife Trust and Nature Reserve Information - 
https://www.norfolkwildlifetrust.org.uk/wildlife-in-norfolk
Seals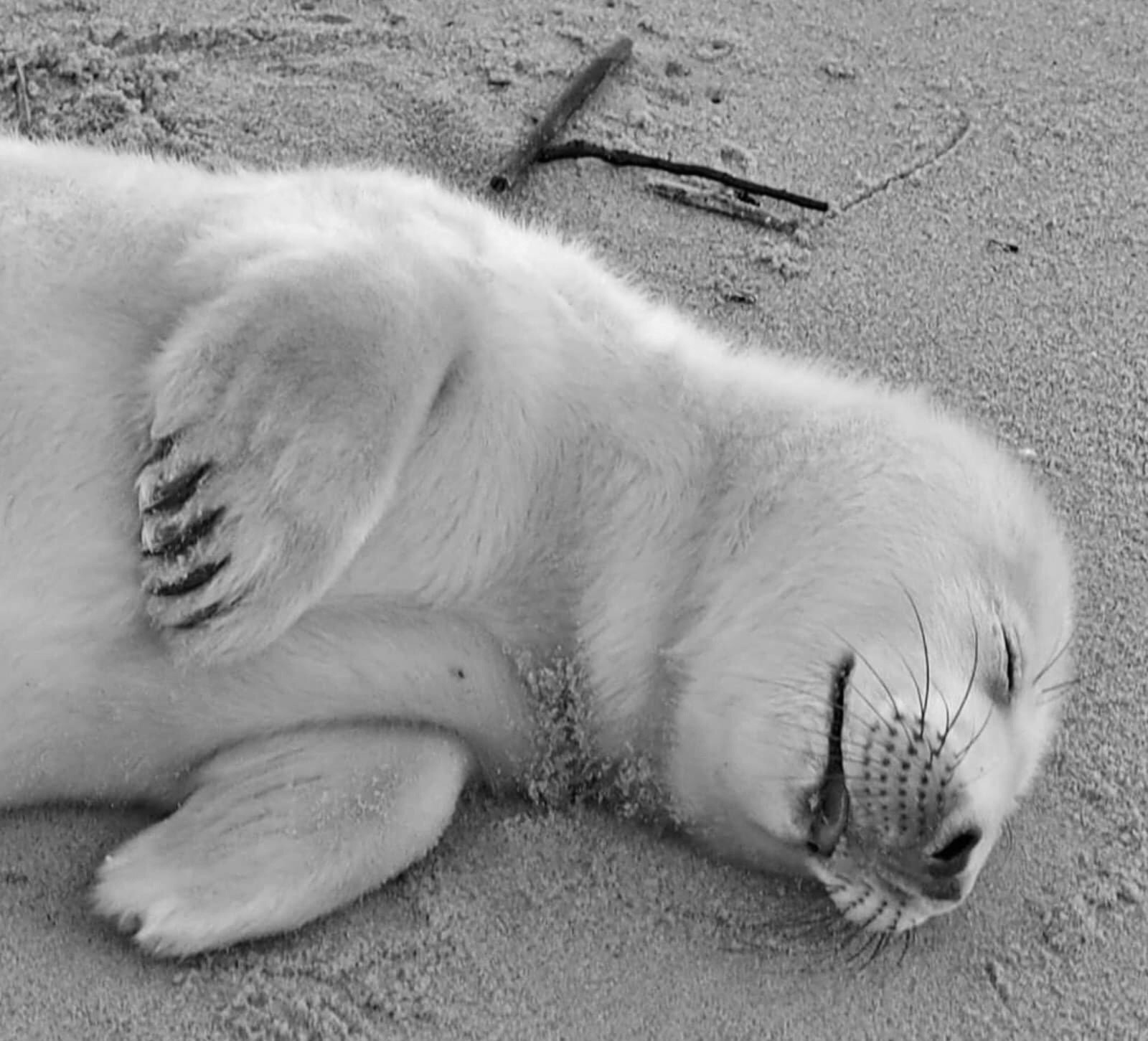 Water Wildlife Birds -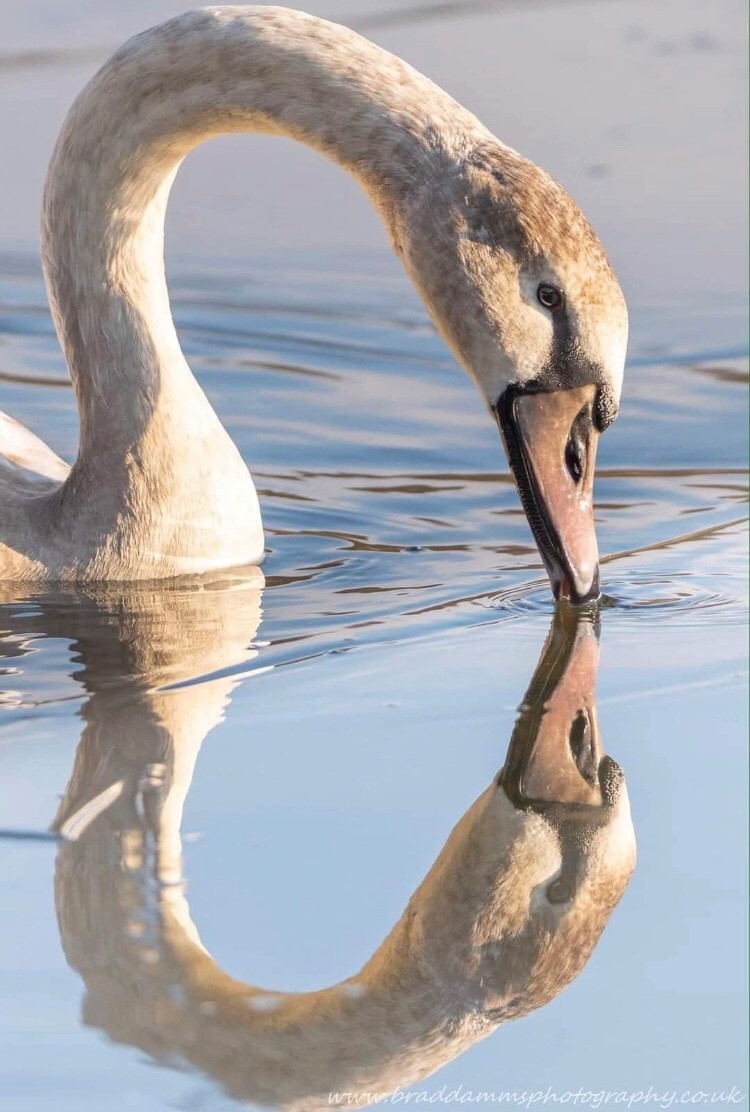 Marsh Harrier / Barn Owl / Mallard / Coot / Moorhen / Great Crested Grebe / Greylag Goose / Canada Goose / Egyptian Goose / Grey Heron / Cormorant / Kestrel / Bittern / Kingfisher / Common Cranes
Deer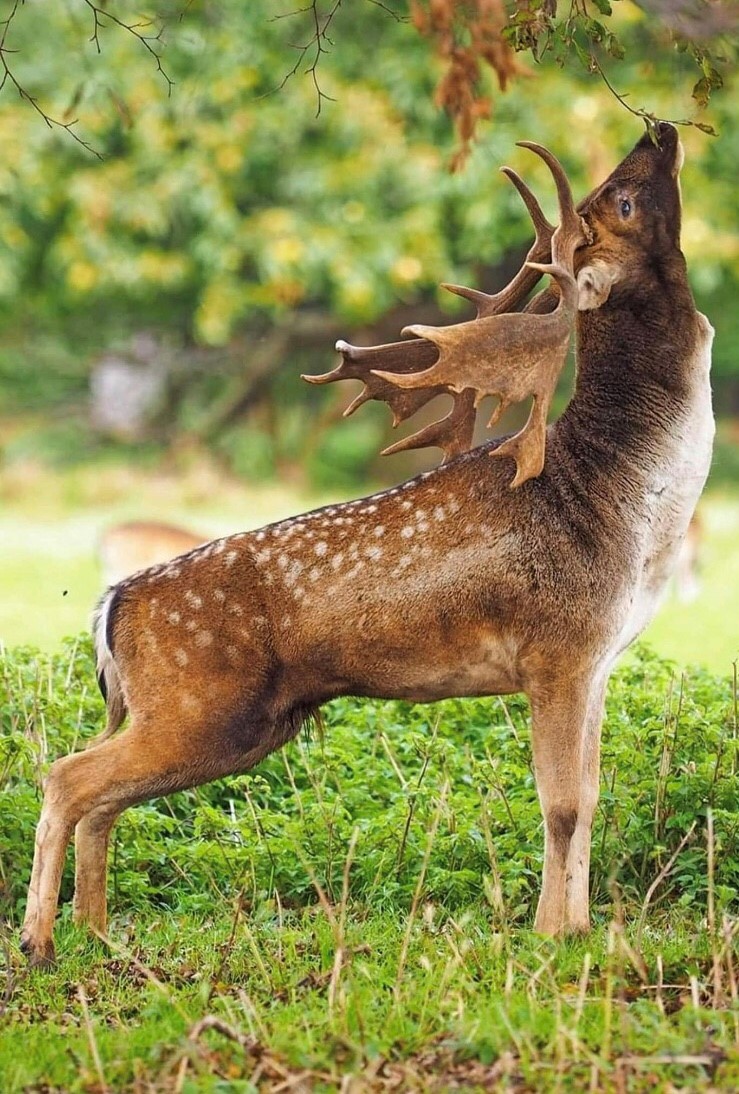 Birds of Prey -
Barn Owls and Kestrels
Rabbits
Hares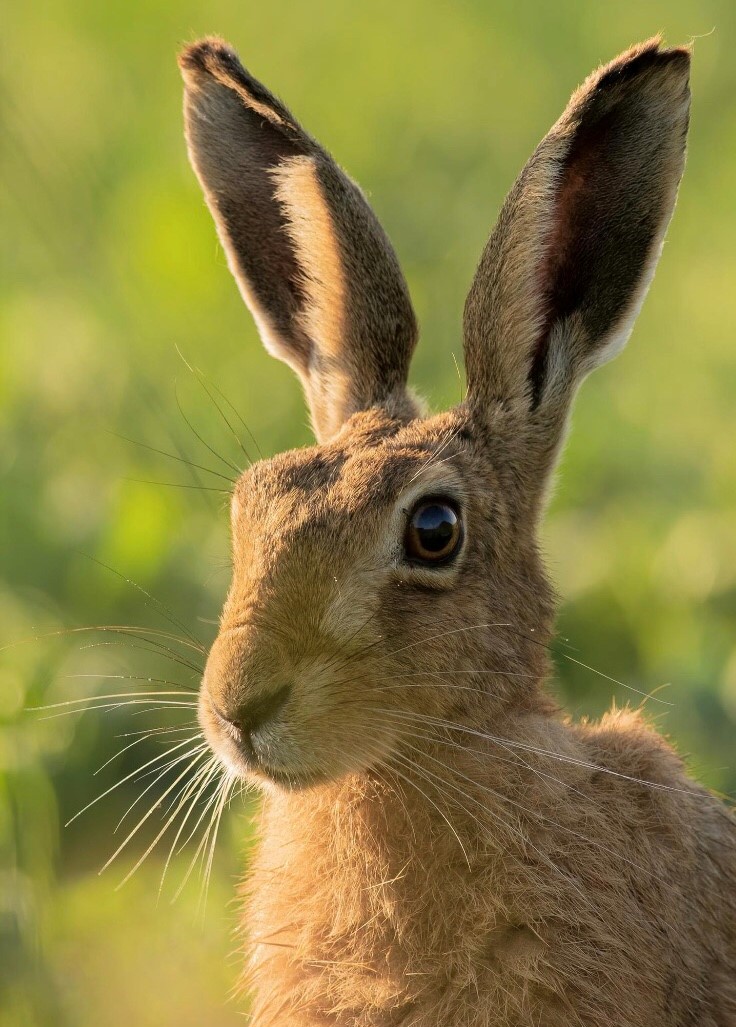 Foxes
Otters
Water Voles
Insects - 
Norfolk Hawker – These dragonflies can be spotted due to the yellow triangle on their abdomen and bright green eyes. They are brown with clear wings.
Old World Swallowtail Butterfly – This butterfly has yellow wings with black vein-like markings. They are fast flyers with a wingspan of about 10cm.
Brimstone Butterfly – These are bright yellow butterflies.
Whirlygig Beetles – These are water beetles that usually swim on the surface of the water. They are black with orange legs.
Azure Damselfly – These dragonflies are around 3cm long with blue and black markings.